STILL SO MUCH LOVE FOR SHANNYN
Ever since the first time I saw Shannyn Sossamon on film I fell in love. She was just so adorable, funky and oozed
cool
. I probably watched The Rules of Attraction a million times in college (which,
if you've seen the movie you'll understand
, probably wasn't the healthiest thing to do) and re-watched the crap flick 40 Days and 40 Nights solely because she was in it. Shannyn inspired me to chop my hair and dress the way i damn well wanted to (I even attempted to take on some of her body language, shhhhhh). I wish
she
was cast to play Catwoman and not freakin' Anne Hathaway.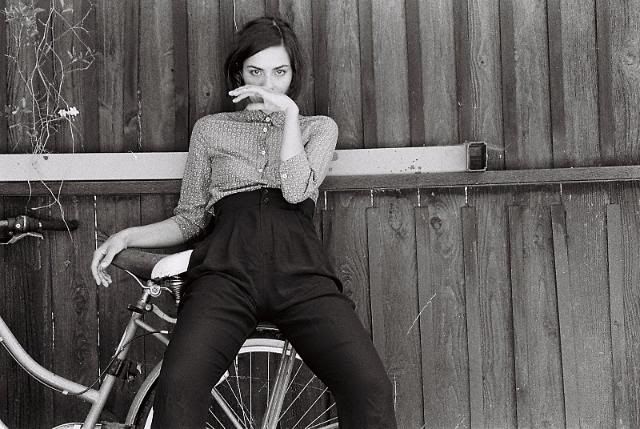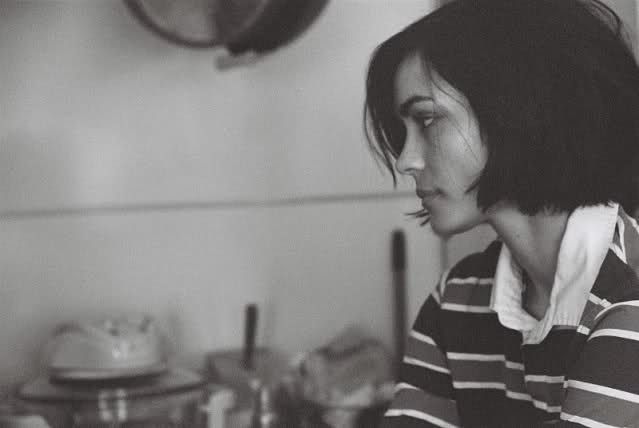 shit yeah!! Post apocalyptic/dystopian movies are my very favorite!!!
well, good ones. . . like 28 Days Later, The Road, Children of Men, Mad Max.
AND she's adorable to paparazzi . . . now that just doesn't happen.