STREET SPOTTING
I have two things to say. . .
A. I know it might sound crazy (me being an obsessive posting blogger and all) but i just discovered the joy, and convenience, of Bloglovin . . . I think this discovery might save me oodles of important minutes in the mornings when i'm trying to scrounge up amazing editorials and street-style shots for you readers . . .
B. I did a silly thing. . . my Picasa space was running out so i checked to see if deleting an image i had uploaded and then posted would delete it from my blog . . . it didn't, so i deleted a TON of old images. Big Mistake. Upon checking some archived posts today i realized that i now have a bunch of ugly blue question marks instead of stunning imagery in all of the posts where i deleted the picasa images. arghhhhh. oh well, c'est la vie. I'm still learning i guess.
good lord that sweater on the right is delicious.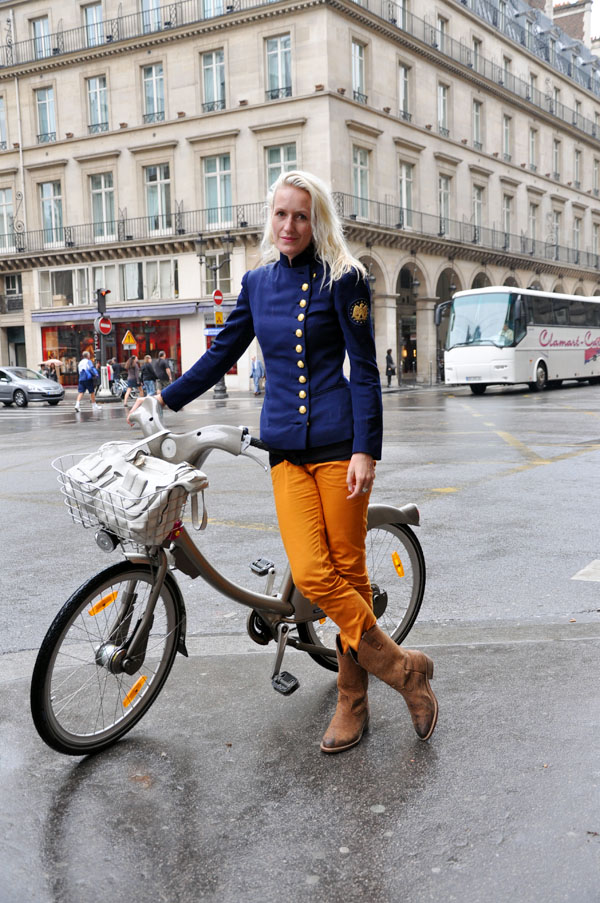 facehunter, stylesightings, trendycrew