You can't have it all.
So as you can tell, i love Ebay. . . here are some of the amazing items i have
not
won. . . well, decided not to fight for. . . basically they were on my watch list.   hmmm, looks like i usually go for black leather items. based on this blog that's not a big surprise


i wish i had bid on this amazing leather jacket above. . . killer

the Harley jacket above sold for well over $100

i think this b&w diamond jacket is a bit much anyway

sweet kicks. . . sigh
this Billy Idol tshirt sold for only $9.99  arghhh
i really liked this DKNY pony hair bag but it wasn't big enough . . . it has tassels and everything!!
sweet Thomas Cook leather motorcycle boots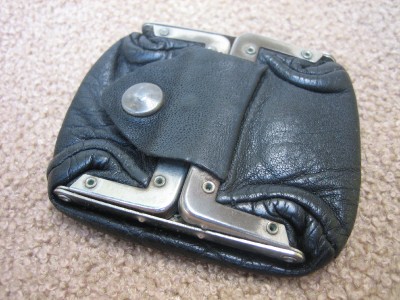 amazing change purse. . .