CLAFLIN, THAYER & CO.
Lovely Liz, the genius leather-smith over at San Francisco based Claflin, Thayer & Co., knows how to sew up some pretty rad bags. . . i love the one with zebra-like stripes.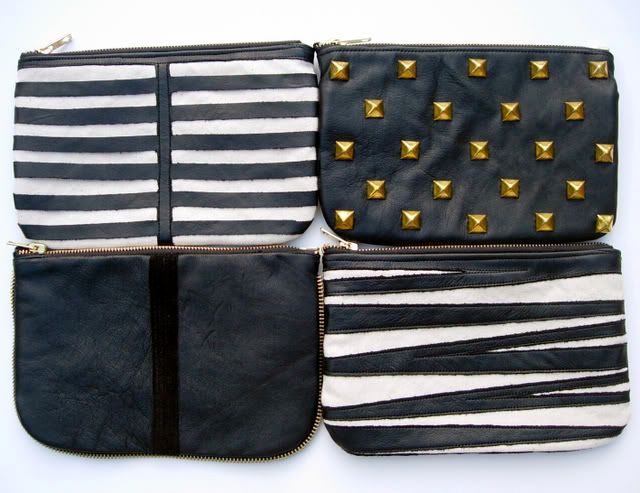 she also makes little make-up sized bags using  fun vibrant patterns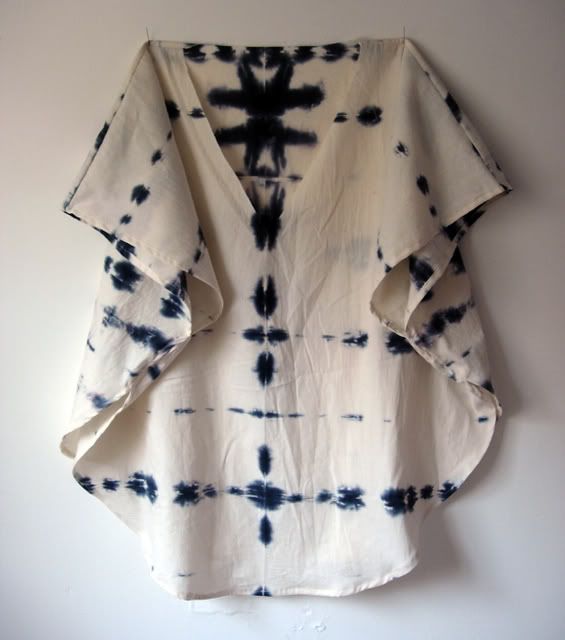 This circle tie-dye shirt is something new Liz is working on, hopefully she'll have some for sale soon!