They Smoke So Beautiful on Film
I discovered Swedish artist
Camilla Engman
 this winter when i bought a calender of hers to give my boyf for christmas. Her illustrations of women are my favorite, especially the heavy browed woman with her dog, how you can see the pentimento beneath. She has great titles for them as well.  I'm definitely going to frame some of the calendar pages at year's end.  
"See You Next Wednesday"
"Mr Busby's Emergency Landing"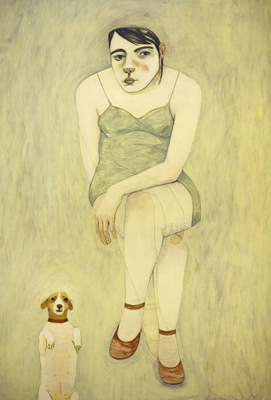 "Earth"
"They Smoke so Beautiful on Film"
"Thinking of Sensual Pleasures"
"Smokers in the Neighborhood"